Diamonds Table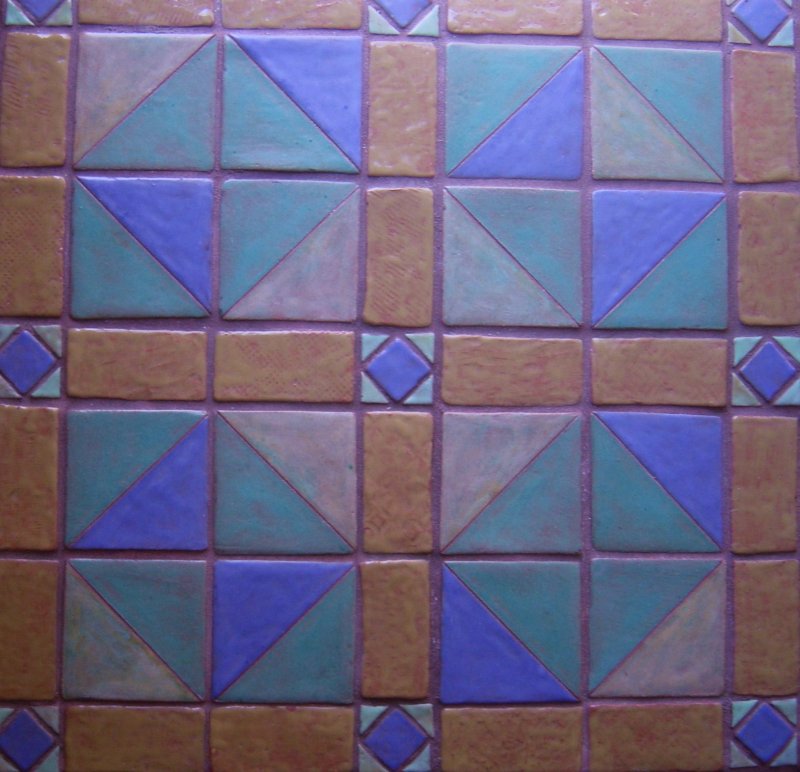 Details
Name
Diamonds Table
Description
Mosaic top wrought iron table in geometric design of squares, triangles, and diamonds. Colors are blue, turquoise, tan, cream, and mixtures. Mortared to cement board attached to metal table. Grout is brown.
Category
Added
Apr 23rd, 2009
Dimensions
24 1/2 in W x 28 3/4 in H
More "Mosaic Tile Tables"